Sunday Football Preview

Falcons vs. Ravens, 1 p.m. (FOX)
James Stone who has played the last two weeks will travel to Baltimore to take on the team of long snapper Morgan Cox.
Vikings vs. Bills, 1 p.m. (FOX)
Cordarrelle Patterson will be back in action to take on Buffalo. The wide receiver is still not 100-percent healthy after an injury that has prevented him from playing at full speed.
Dolphins vs. Bears, 1 p.m. (CBS)
Ja'Wuan James and Dallas Thomas will head to Chicago to take on the Bears. James has started in every game this season as a rookie.
Saints vs. Lions, 1 p.m. (FOX)
Austin Johnson, Parys Haralson and Robert Meachem will hit the field to take on Detroit. The three are coming off of a bye week.
Browns vs. Jaguars, 1 p.m. (CBS)
Jacques McClendon will be the lone VFL when Jacksonville hosts Cleveland in their week 7 matchup.
Seahawks vs. Rams, 1 p.m. (FOX)
Seattle's Tony McDaniel and St. Louis' Scott Wells will come face-to-face when their two teams meet. McDaniel had four tackles in last week's game.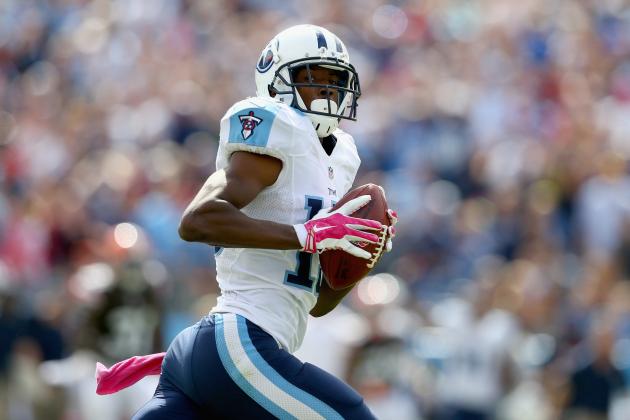 Titans vs. Redskins, 1 p.m. (CBS)
Justin Hunter will return to the field after a 77-yard field day in last week's win. In the last two weeks, Hunter has posted his best numbers in the regular season.
Chiefs vs. Chargers, 4:05 p.m. (CBS)
After a bye week, Kansas City will travel to San Diego. Eric Berry, Zach Fulton and Tyler Bray all spent the last weekend in Knoxville for the Homecoming game. Fulton has started in every game as a rookie. Bray is on the injured reserve list. Berry returned to practice for the first time this week since spraining his ankle.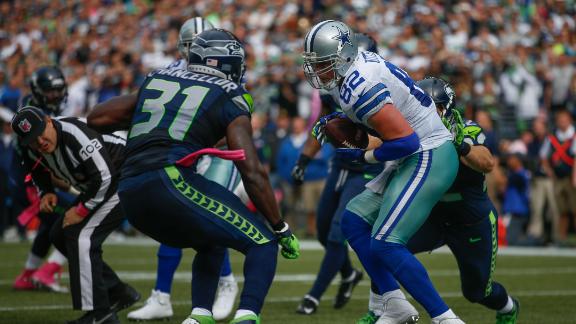 Giants vs. Dallas, 4:25 p.m. (FOX)
Robert Ayers Jr. will travel to the home of record breaking tight end Jason Witten. In last week's Cowboys' win, Witten reached the 900 receptions mark to make him the fastest tight end to do so and just the 16th player in NFL history.
Cardinals vs. Raiders, 4:25 p.m. (FOX)
Dan Williams of the Arizona defense will travel to Oakland to defend against VFLs Denarius Moore and Mychal Rivera. Williams had two tackles in last week's game.
49ers vs. Broncos, 8:25 p.m. (NBC)
In the Sunday night game, Peyton Manning, Malik Jackson and Britton Colquitt will host San Francisco. Manning is just two passing touchdowns away from tying Brett Favre for the record number. With three, Manning will break the NFL record for passing scores.
Monday Night Football
Texans vs. Steelers, 8:30 p.m. (ESPN)
In the last two games, Foster has both rushed for well over 100 yards and has run in two touchdowns in each game. Ramon Foster and Daniel McCullers will host the Texans in the matchup.
Thursday Night Football
Patriots 27, Jets 25
With the loss of Jerod Mayo due to a torn patellar tendon, Matt Simms was the lone VFL on a roster for the Thursday night game. Simms remains a member of the practice squad. Mayo is expected to be out for the rest of the season.