Its Week Three of the NFL Regular Season and 21 NFL Vols are in action today.
On Thursday night, Eric Berry, Tyler Bray, Dustin Colquitt and the Chiefs headed to Philadelphia and came away with a 26-16 victory.
Berry got the start at SS and finished with five tackles and a 38-yard pick six. Colquitt punted five times for a 43.8 yard average dropping three inside the 20 yard line. Bray was not active.
NFL.com:
Eric Berry fulfills a dream with a pick six off Michael Vick
All for Tennessee:
Eric Berry Returns INT 38 Yards For TD
41 Action News:
Chiefs Exclusive Profile: Dustin Colquitt
1:00 p.m. GamesHouston vs. Baltimore:
Arian Foster and the Texans head to Baltimore for a meeting with Morgan Cox and the Ravens
Giants vs. Panthers
: Tauren Poole, Chris Scott and the Panthers play host to the Giants in Charlotte.
Chargers vs. Titans:
Justin Hunter and the Titans welcome San Diego to town
Cardinals vs. Saints
: Dan Williams and the Arizona Cardinals head to the Bayou where they will face off against Jabari Greer, Parys Haralson, Robert Meachem, and the Saints
Please keep #AZCardinals NT Dan Williams in your thoughts. His father was killed in a car accident while on his way to watch #AZvsNO.

-- Arizona Cardinals (@AZCardinals) September 22, 2013
Revenge of the Birds:
Dan Williams questionable
Bucs vs. Pats
: Luke Stocker and the Bucs head to New England for a meeting with Jerod Mayo and the Pats
Rams vs. Cowboys
: Scott Wells and the Rams head to Dallas for a meeting with Jason WItten and the Cowboys
Fort Worth Star Telegram:
Jason WItten quietly passes Shannon Sharpe
Browns vs.Vikings:
The Browns are in town as Marvin Mitchell, Cordarelle Patterson and the Vikings play host
ESPN 1500:
Patterson says patience comes naturally
ESPN:
Vikings on Patterson's Role
4:00 p.m. GamesFalcons vs. Dolphins:
Recently signed Omar Gaither and the Falcons travel to Miami for a meeting with Dallas Thomas and the Dolphins
Bleeding Green Nation:
Gaither Signs With Falcons
Bills vs. Jets:
Matt Simms and the Jets host Buffalo Sunday
Colts vs. 49ers:
Aubrayo Franklin and the Colts are across the country in San Fran for a meeting with the Niners

Jags vs. Seahawks
: The Jaguars will also head across the country for a meeting with Tony McDaniel and the Seahawks.
National Football Post:
Jags Cut McClendon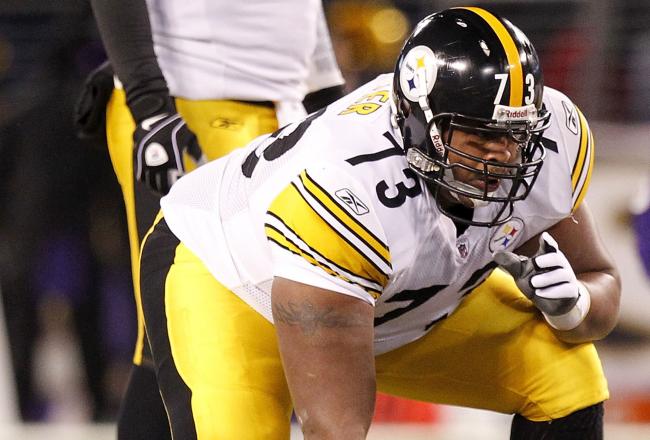 Sunday Night FootballBears vs. Steelers
: Ramon Foster and the Steelers welcome in the Bears for Sunday Night Football on NBC.
Bleacher Report:
Persistence, Execution key to fixing offense