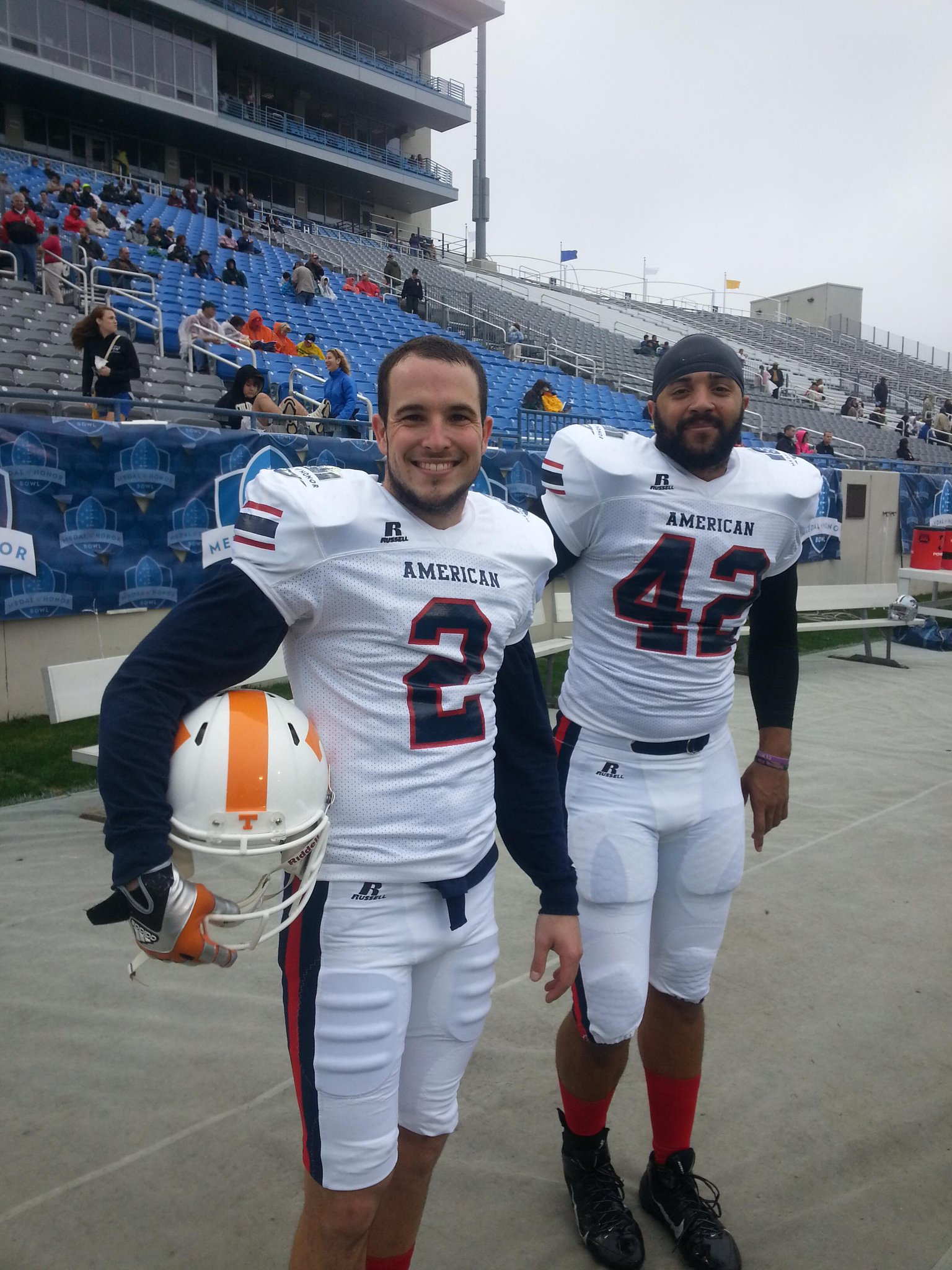 The American Team defeated the National Team, 20-3, in the Medal Of Honor Bowl in Charleston, S.C., on Saturday. Here's a look the stats for the former Vols in the game, who played for the winning team.
Kicker/punter Michael Palardy converted two extra points on three attempts. As a punter, Palardy had eight punts with a 39.0 average including two punts inside the 20 with a long of 47.
Tailback Rajion Neal rushed twice for nine yards.
Linebacker Dontavis Sapp was a team captain for the American Team and had no tackles. Jacques Smith didn't have any stats either.