As the Vols continue their final exams, here's ESPN.com's recap of the spring season:
Tennessee spring wrap
.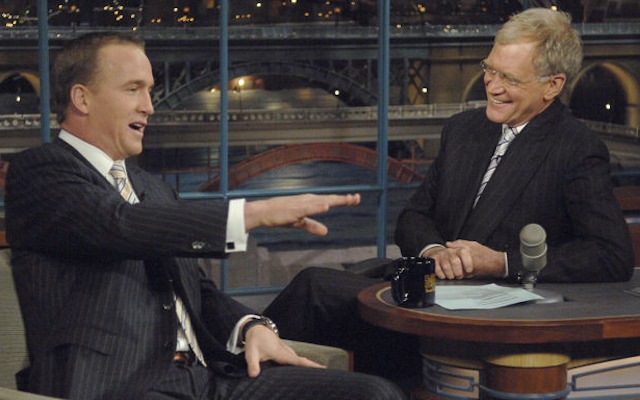 VFL legend Peyton Manning will return to the 'Late Show with David Letterman' on May 5. Read more on
CBSSports.com
. It will be his first appearance on the show in over seven years.
Manning has been in the spotlight, check out when he sang a Johnny Cash song with country star Jake Owen from a few days ago: