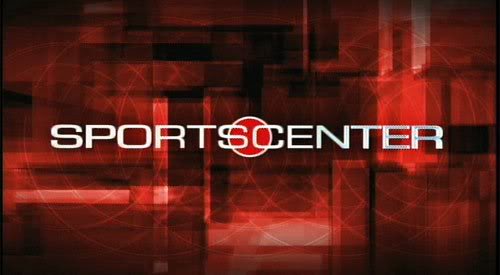 Head coach Butch Jones will appear live on ESPN's Sportscenter during the 1:00 p.m. ET hour. He will join the show from the ESPN "Bureau Cam" in the Anderson Training Center. You can check it out online HERE via WatchESPN.

Tennessee returns to the practice field this afternoon as Georgia week continues. Assistant coaches will meet the media following practice around 6:20 with a full recap and video shortly after here at UTSports.com
Head coach Butch Jones will be a guest on the Vol Network's weekly Vol Calls at 8:00 p.m. ET. The broadcast will originate as it does each week from Calhoun's on the River, where fans are always invited to watch live and interact. Jones will join host Bob Kessling on Vol Network stations across the state, or you can listen live RIGHT HERE.
Tomorrow morning, start your day or set your DVR for another classic game in the Tennessee-Georgia series as ESPN Classic shows the Vols' 1995 meeting with the Bulldogs at 9:00 a.m. ET. An offensive show from Peyton Manning and Jay Graham was nearly thwarted by a big performance from Georgia's Robert Edwards.