SWIM CENTRAL: NCAA Men's Championships
March 27, 2013
NCAA MEN'S SWIMMING & DIVING
March 28-30, 2013
IU Natatorium | Indianapolis
UTSports.com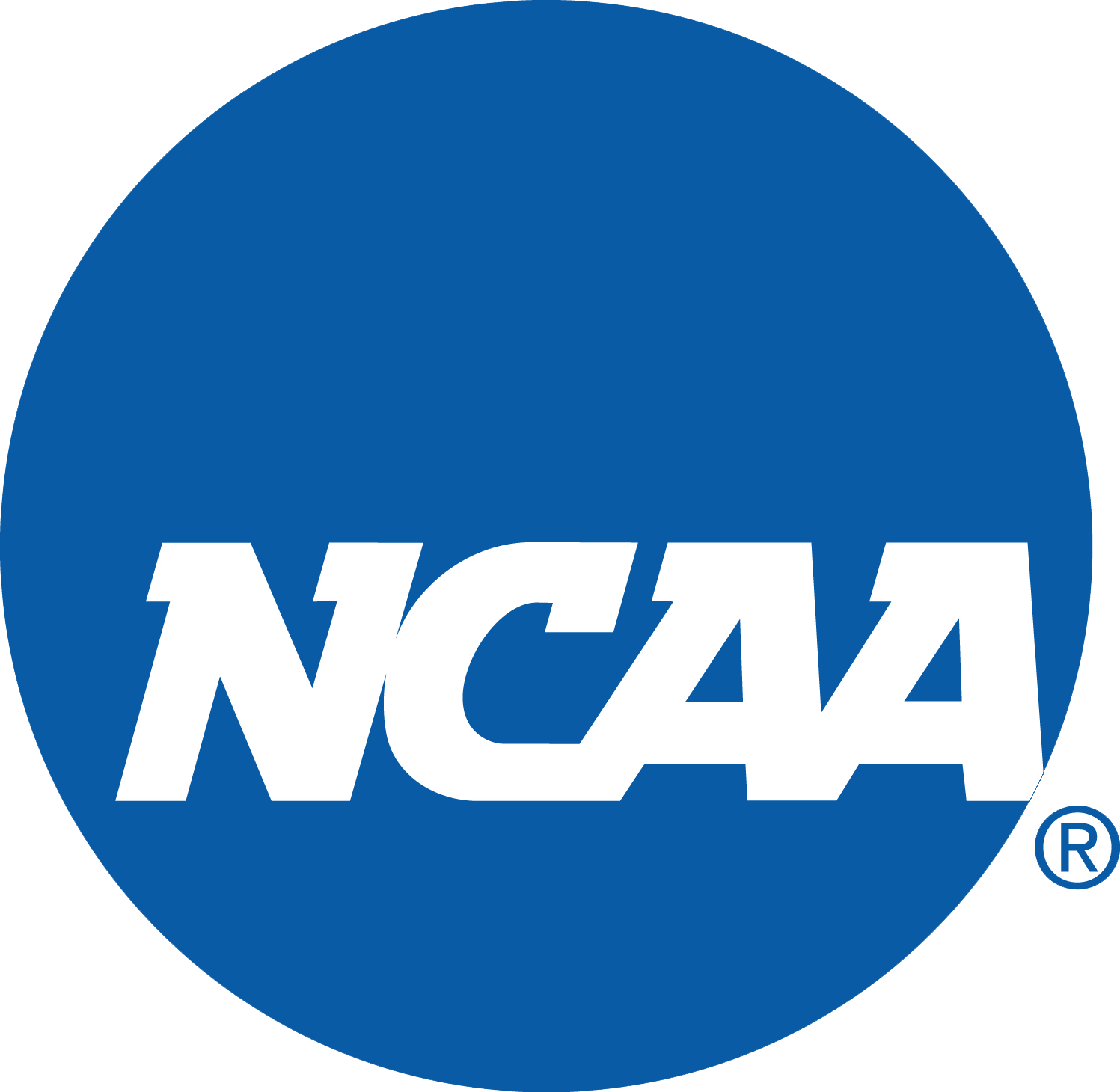 NCAA.com
VOLS IN INDIVIDUAL EVENTS
Ed Walsh
Events Entered: 50 freestyle, 100 freestyle, 100 breaststroke,
Note:
Walsh is back for his fourth NCAA Championships. The senior Vol will contribute on a majority of the relays as well as his sprint events. He has the 12th-fastest time entered in the 50 freestyle (19.46), his best race. He swam career bests in all his individual events at the SEC Championships, reaching the A Final in the 50 and 100 free.
Samuel Rairden
Events Entered: 100 butterfly, 100 freestyle, 100 backstroke
Note: Rairden is sure to be the busiest Vol between the relays and his three individual events. The junior placed second in the 100 fly, 100 free and 100 back at the SEC Championships last month. He also swims the backstroke legs on the Vols' medley relay teams.
Renato Prono
Events Entered: 100 breaststroke
Note: Prono qualified for the 100 breaststroke again this season (53.07) thanks to the speedy time he clocked in the B Final at SECs. A junior, Prono is also expected to be a key contributor in the medley relays.
Tristan Slater
Events Entered: 200 IM, 400 IM, 200 breaststroke
Note: Slater, the Vols' sophomore IM specialist, is in the NCAA field for the first time. He was selected in both the 200 and 400 individual medleys, and will also likely swim the 200 breaststroke. He swam in the 800 freestyle relay at SECs.
Sean Lehane
Events Entered: 100 backstroke, 200 backstroke, 500 freestyle
Note: Lehane has been a standout for the Vols as a freshman this year. He enters the meet with the eighth-fastest time in the 200 backstroke (1:41.26), having placed third in the event at the SEC Championships. He also made the A Final of the 100 backstroke at the conference meet.
Brent Sterling
Events Entered: 1-meter diving, 3-meter diving, platform
Note: Sterling qualified for his third career NCAA meet this year. The Zone B meet was incredibly difficult -- with only five spots available for more than 30 divers -- but Sterling made the field on his own by placing second on the 3-meter springboard, his best event. He is set to dive in all three events at NCAAs.